Club contributes to community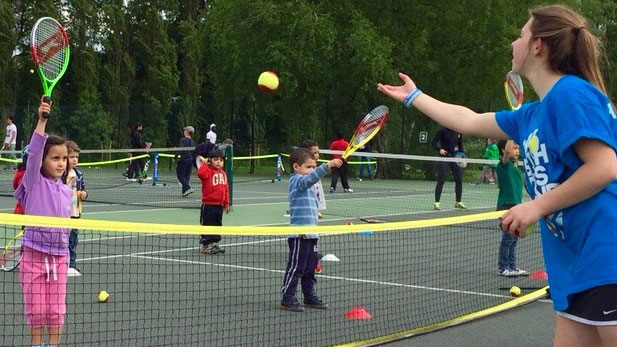 Our club makes a major contribution to local tennis by providing taster programmes in schools and parks to give children the chance to pick up a racquet, often for the first time.
We're looking way into the future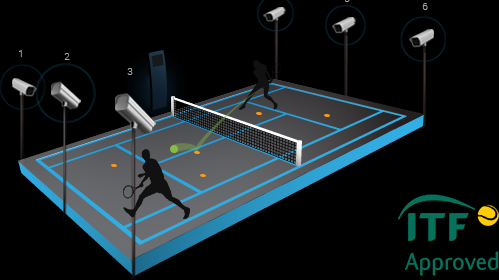 We have installed state-of-the-art technology as an aid to coaching - on-court smart video technology. We are one of a handful of UK venues trialling PlaySight.
Join a club with a long history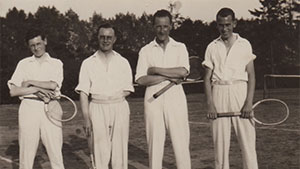 Our club in the quiet residential area of Caversham is a great place to play tennis - we are a friendly community and have fantastic facilities. The club was formed in the early 1900s.