Book courts, check availability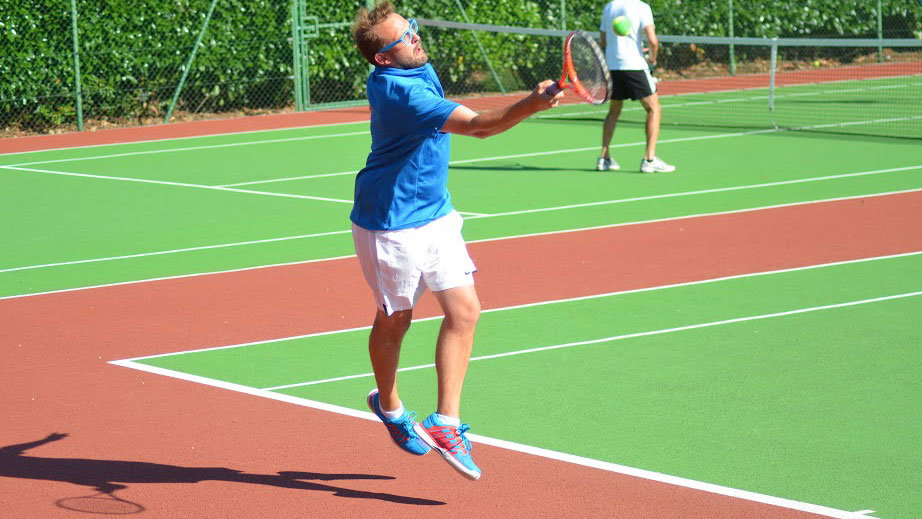 Check court availability online. You can also book courts in the dome online after you've gone through a simple registration process. You can also make your dome bookings by emailing the office. Outside courts don't need to be booked.
Find a coach to suit your style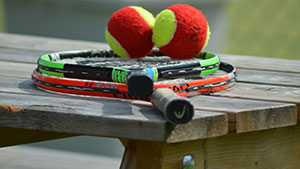 Our coaches cater for a range of ages and abilities - inspiring boys and girls as young as four and helping older juniors compete at a national level. Adults can opt for individual sessions or group drills.
Join a club with a long history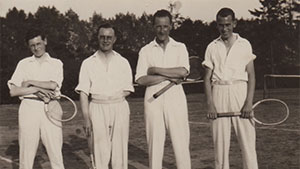 Our club in the quiet residential area of Caversham is a great place to play tennis - we are a friendly community, have fantastic facilities and enjoy a wide variety of playing opportunities. The club was formed in the early 1900s.