Latest Coronavirus update on tennis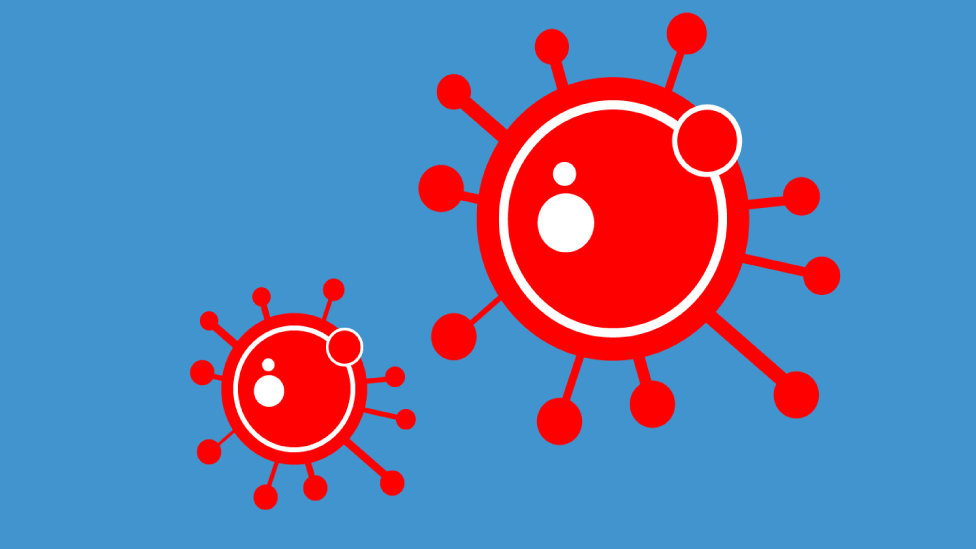 We are open again for tennis, including singles, doubles, coaching and formal group activities.
Play tennis all year, in any weather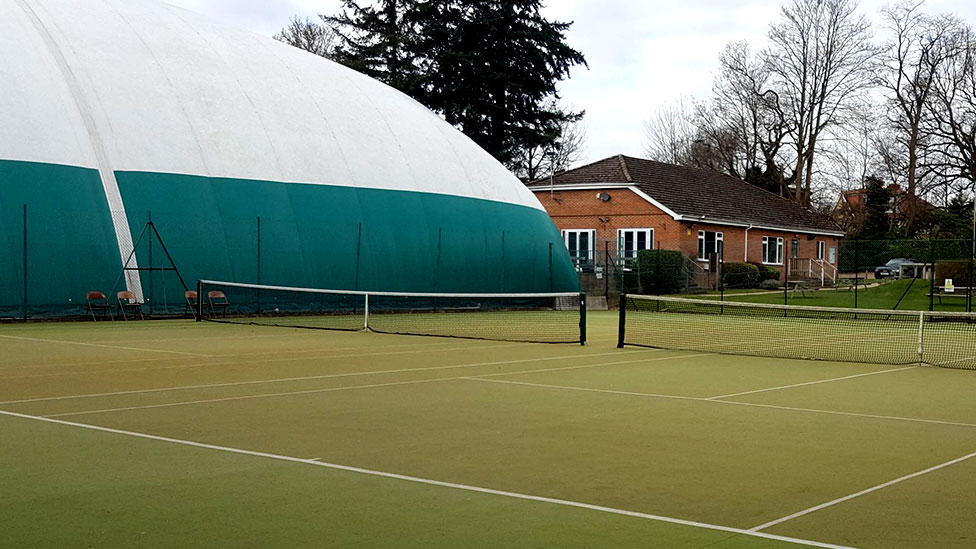 We have fantastic playing facilities: nine high-quality courts, of which two are covered in the winter. Four courts are "Acrylic" and another two are covered with artificial grass and can be used in the rain.
We support safe and inclusive tennis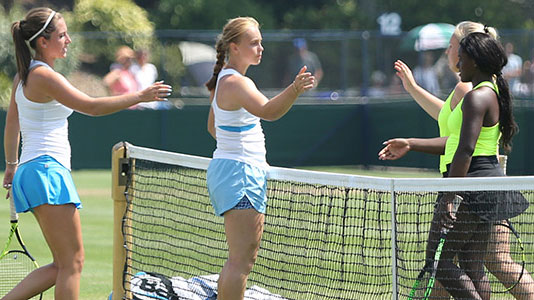 We strive to ensure that all children, young people and adults have an enjoyable tennis experience and are safeguarded from abuse. We have a welfare officer and policies which apply to all members.
We strive to minimise environmental impact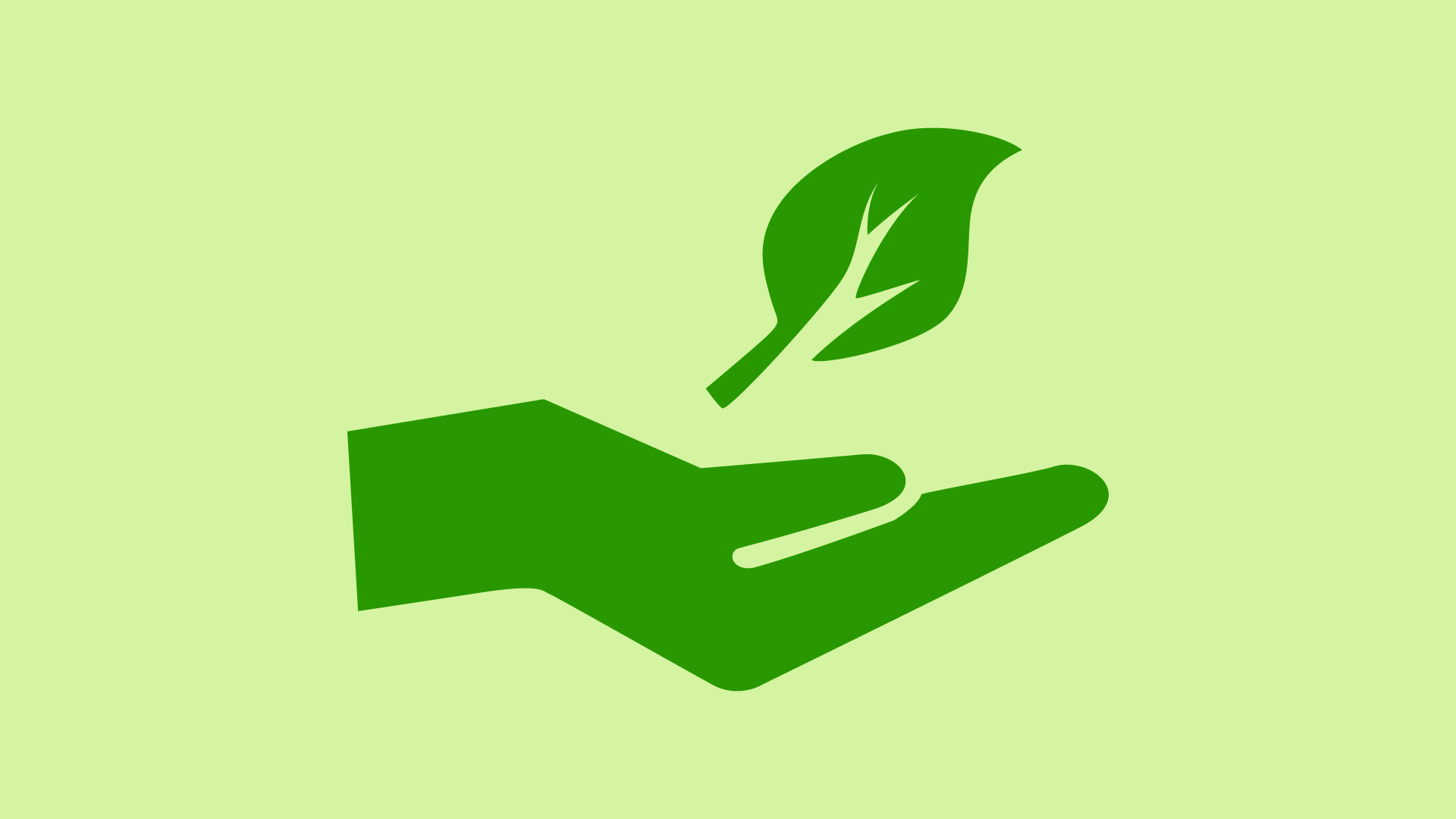 We have a policy which commits us to minimising our carbon footprint by reducing power consumption and waste, while promoting recycling as well as walking and cycling.
Competitive? We have a team for you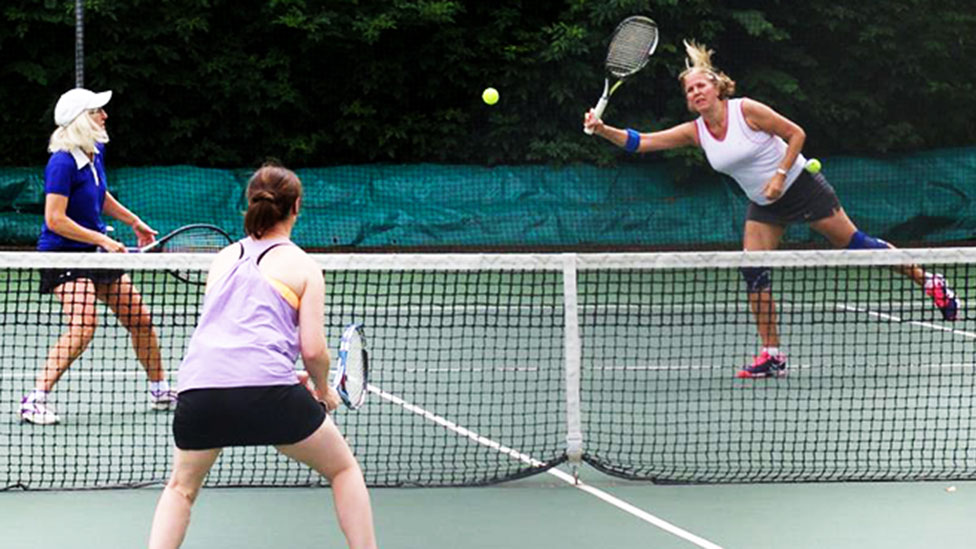 Over 100 adult members have represented the club in our many teams. Our top teams are in Berkshire League Division 1, securing a number of league titles in recent times.
Joining is easy - sign up online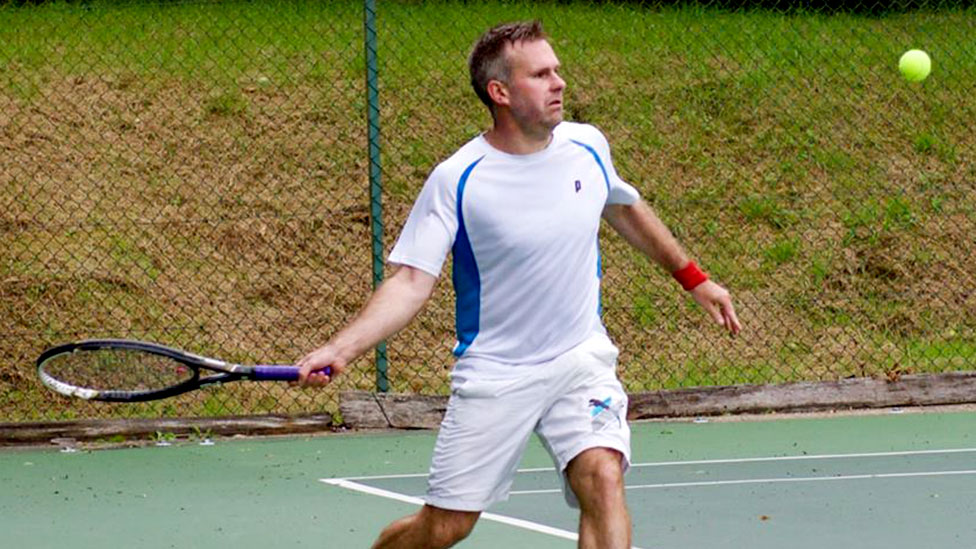 We offer a wide range of membership packages, including discounts for families, young adults and even players living outside of the Reading area.