Play tennis all year, in any weather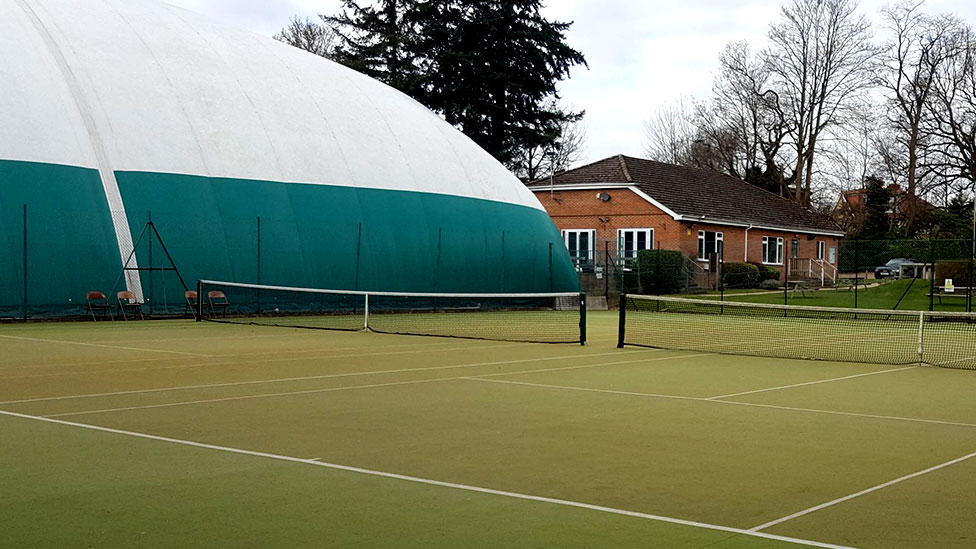 We have fantastic playing facilities: nine high-quality courts, of which two are covered in the winter. Four courts are "Acrylic" and another two are covered with artificial grass and can be used in the rain.
Club closed due to coronavirus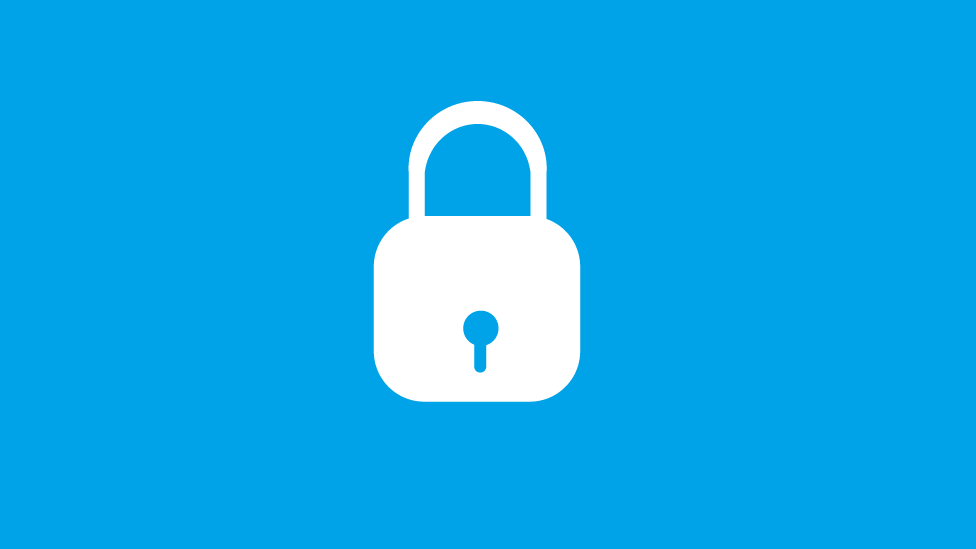 The club will be closed until further notice. Stay safe and keep fit any way you can so that you're in good shape when you get back on court.
You can't be serious! ...all of the time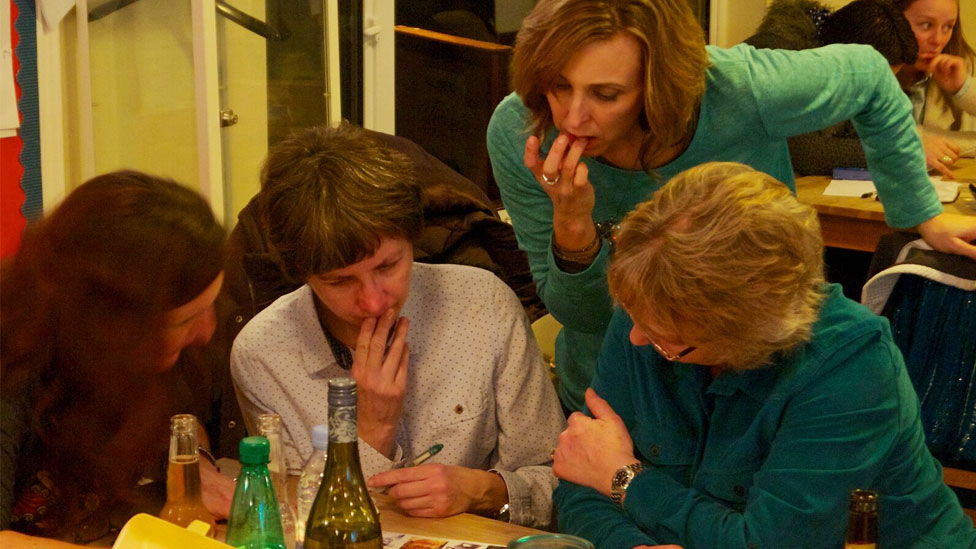 Mix-in tennis, social tournaments, nights out, ladies' mornings, quizzes, junior pizza nights, Kids Camps ….with 500 members, we know how to have fun.
Meet our juniors - they're our stars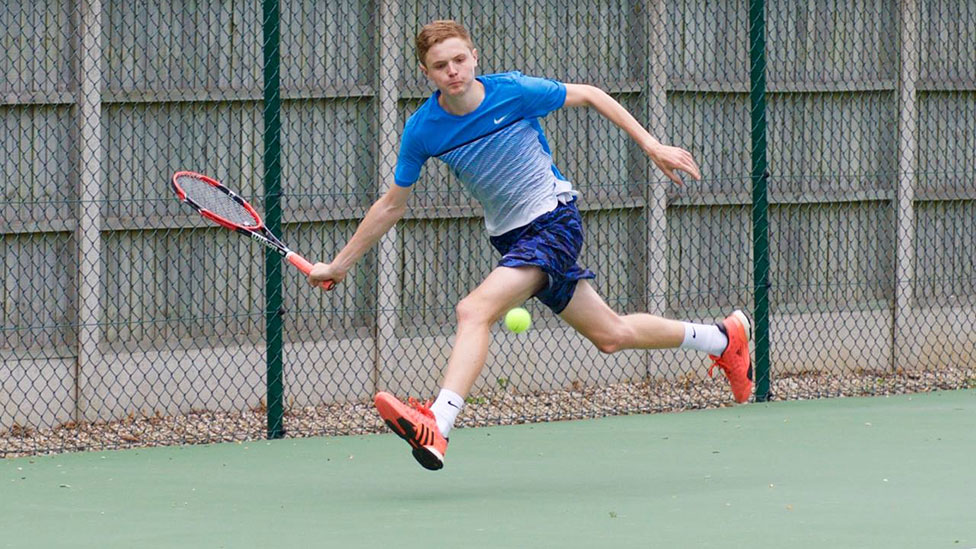 We have more than 200 juniors ranging in age from 5 to 18 and enjoying drills, individual coaching and tournaments. They get off to a great start to making sport a lifetime habit.
Competitive? We have a team for you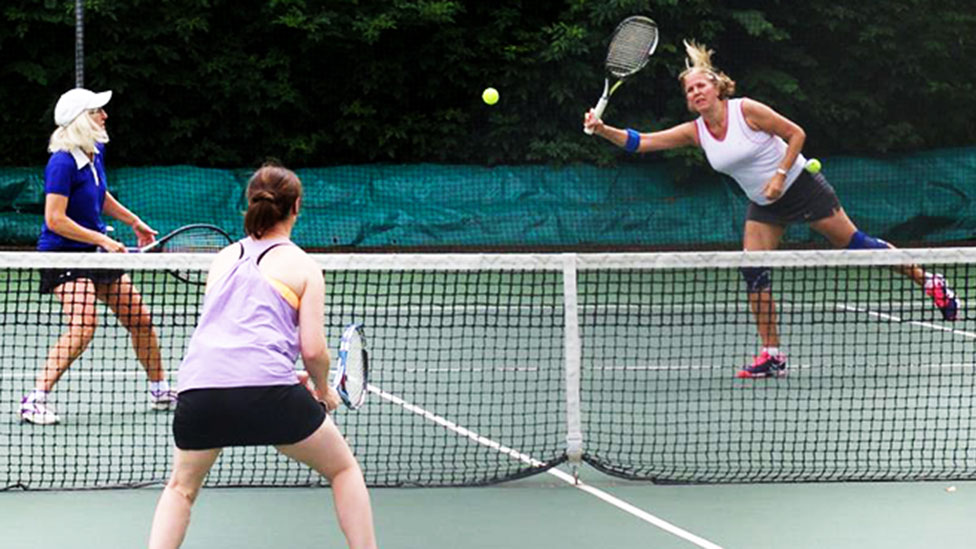 Over 100 adult members have represented the club in our many teams. Our top teams are in Berkshire League Division 1, securing a number of league titles in recent times.
Joining is easy - sign up online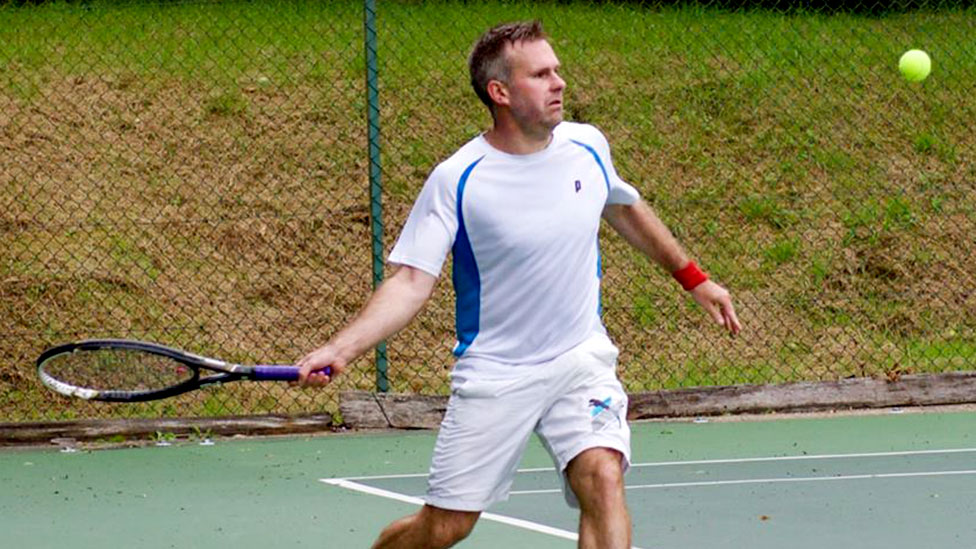 We offer a wide range of membership packages, including discounts for families, young adults and even players living outside of the Reading area.